January Webinar: Links between risk assessment and epidemiology: Applications with COVID-19
January 25, 2022 @ 4:00 am

-

5:00 am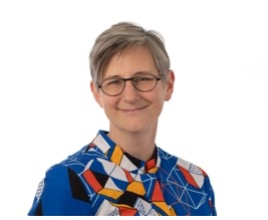 This month, Dr. Rachael Jones is hosting this webinar and will use COVID-19 to illustrate the relative strengths and limitations, and linkages between risk assessment and epidemiology.
Dr. Rachael Jones is an Associate Professor in the Department of Family & Preventive Medicine at the Spencer Fox Eccles of School of Medicine and Director of the Utah Center for Promotion of Work Equity Research.  One of the primary research themes is microbial risk assessment, and the transmission and prevention of occupationally-acquired infection.
Registration for the webinar is required.  Please register here.