US EPA Research Webinar: Community and Citizen Science: Making Your Data Count
December 15, 2021 @ 8:00 am

-

9:00 am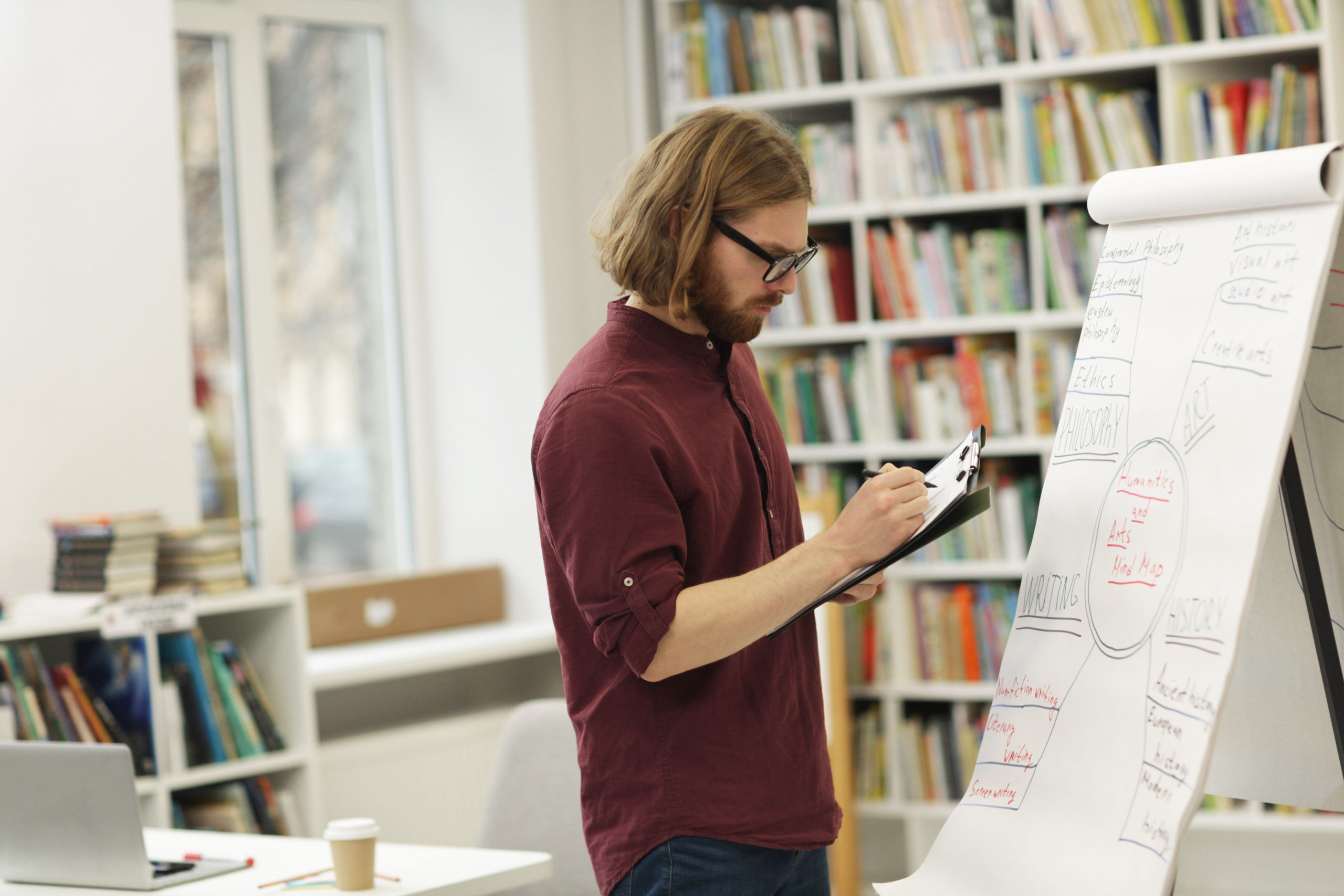 How can community and citizen science contribute to environmental decision-making? Many EPA, state, and tribal environmental programs are increasingly using community and citizen science for environmental monitoring and addressing social and environmental justice concerns. A recent multi-stakeholder workshop explored gaps and needed improvements in data management that will allow for a more efficient flow of data from producers to users. A major focus is on community science projects that involve grassroots activities to address local concerns.
This webinar will showcase community-oriented projects and share ideas from the workshop. Webinar topics will include: How can we design a future that maximizes the use of community and citizen science data? How do we address the barriers that limit data use today? How can EPA serve as a catalyst to build a stronger, more inclusive collaborative network with states, tribes, local government, non-governmental organizations, academia, and other organizations?
Please attend this webinar to learn about the tools and practices used in these exciting community and citizen science projects and how EPA, states, and tribal governments can better support these efforts.
Presenter: Jay Benforado, EPA OSAPE