From Exposure to Human Health: New Developments and Challenges in a Changing Environment
Dates: September 25-29, 2022
From Exposure to Human Health: New Developments and Challenges in a Changing Environment, will promote information sharing and facilitate discussion on exposure sciences and related fields in the context of the environment, especially how we can better understand and respond to the complex and multidisciplinary issues in exposure and environmental health through sciences and policies.
Thank you to the co-Chairs, the TOC and all the volunteers who made this year's in-person meeting a success!  It was important to be together and the science content was very well done.  Thank you!
Resources post-event:
Here is a Day at a Glance Schedule:
Registration
Registration is closed for the 2022 ISES Annual Meeting.  Thank you to those who could join us in-person and virtually.
Special Events
Exhibitors & Sponsors
Pre-Conference Workshops
About Lisbon
Marina Almeida-Silva
Dr. Almeida-Silva received the Environmental Health degree from Lisbon School of Health Technology (ESTeSL) in 2010. In 2016, Marina received the Ph.D. degree in Environmental Sciences by TUDelft. She is currently Assistant Professor in Lisbon School of Health Technology (ESTeSL), Lisbon, Portugal and Member of Coordinator Commission from Health and Technology Research Center (H&TRC).
Susana Viegas
Dr. Viegas is professor and researcher in National School of Public Health, Public Health Research Centre from NOVA University of Lisbon. Susana Viegas has a PhD in Public Health (National School of Public Health) and also an academic background in Toxicology (Surrey University), Occupational Health (Lisbon University) and Environmental Health (Lisbon School of Health Technology).

Prof. Viegas lectures on Environmental and Occupational Health and coordinates several research projects on occupational toxicology, exposure assessment (using air and surfaces monitoring and biomonitoring tools) and risk assessment.
Urs Schlüter
Dr. Urs Schlüter is head of the unit Exposure Scenarios at the Federal Institute for Occupational Safety and Health (BAuA) which is the German Competent Authority for the REACH and Biocides regulations. He leads a unit of 20 scientists and engineers who perform the regulatory exposure assessments for workplaces in the framework of the European REACH and the Biocides regulation. Urs Schlüter is a chemist by training who studied at the universities of Dortmund, Münster and Raleigh (NC).
Technical Organizing Committee
Miguel Brito
Lisbon School of Health Technology (ESTeSL)
Marlene Dietz
Federal Institute for Occupational Safety and Health (BAuA)
Rima Habre
University of Southern California
Dorothea Koppisch
Institute for Occupational Safety and Health of the German Social Accident Insurance (IFA)
Jessica Meyer
Federal Institute for Occupational Safety and Health (BAuA)
Wouter ter Burg
National Institute for Public Health and the Environment (RIVM)
Devan Campbell
University of Georgia
Christine Ekenga
Emory University
Stefan Hahn
Fraunhofer ITEM
Donghai Liang
Emory University
Andrea Spinazze
Università degli Studi dell'Insubria
Kai Zhang
University at Albany, State University of New York
Alison Connolly
National University of Ireland Galway (NUIG)
Karen Galea
Institute of Occupational Medicine (IOM)
Peng Gao
University of Pittsburgh
 
James Hanlon
Institute of Occupational Medicine (IOM)
Lisa Melnyk
United States Environmental Protection Agency (EPA)
Jan Urbanus
Shell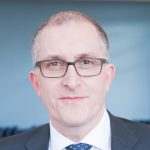 Dr. Andrea Baccarelli
Leon Hess Professor, Chair of Environmental Health Sciences, Columbia University


Country
United States



Date Presenting
Tuesday


Description
Development of New Epigenomic Biomarkers to Aid in Identifying the Impact of Environmental Exposures on our Bodies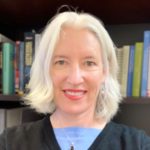 Dr. Mary Schubauer-Berigan
Head, Monographs Programme, International Agency for Research on Cancer


Country
France



Date Presenting
Wednesday


Description
The IARC Monographs Programme of Cancer Hazard Identification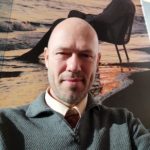 Dr. Yuri Bruinen de Bruin
Project Manager, EU-OSHA


Country
Netherlands



Date Presenting
Monday


Description
The European Exposure Science Strategy with a roadmap 2020-2030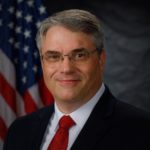 Dr. Chris Frey
Assistant Administrator for Research and Development and EPA Science Advisor, U.S. Environmental Protection Agency


Country
United States



Date Presenting
Tuesday


Description
Opportunities for Exposure Science to Inform Decisions at the Nexus of Climate Change and Environmental Justice
Dr. Bertrand Tchanche Fankam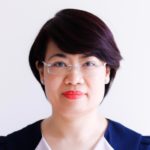 Dr. Mai Anh Luong
Associate Professor, Deputy Director, Health Environment Management Agency, Ministry of Health of Viet Nam


Country
Vietnam



Date Presenting
Wednesday


Description
Occupational Health in Vietnam, Challenges & Opportunities for Collaboration
Dr. Paul Scheepers
Associate Professor, Radboudumc


Country
Netherlands



Date Presenting
Monday


Description
The European Exposure Science Strategy with a roadmap 2020-2030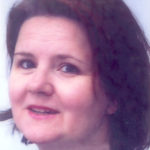 Dr. Elke Schneider
Senior OSH and Policy Expert, Directorate, EU-OSHA


Country
Spain



Date Presenting
Monday


Description
EU-OSHA¬Worker exposure survey on cancer risk factors at work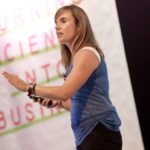 Dr. Carla Viegas
Professor and Researcher


Country
Portugal



Date Presenting
Sunday


Description
Microbiologic exposure assessment in different occupational and indoor settings
Hotels
4 Stars
MELIA LISBOA ORIENTE
Avenida Dom João II, Lote 1.16.02 B
1990-083 Lisboa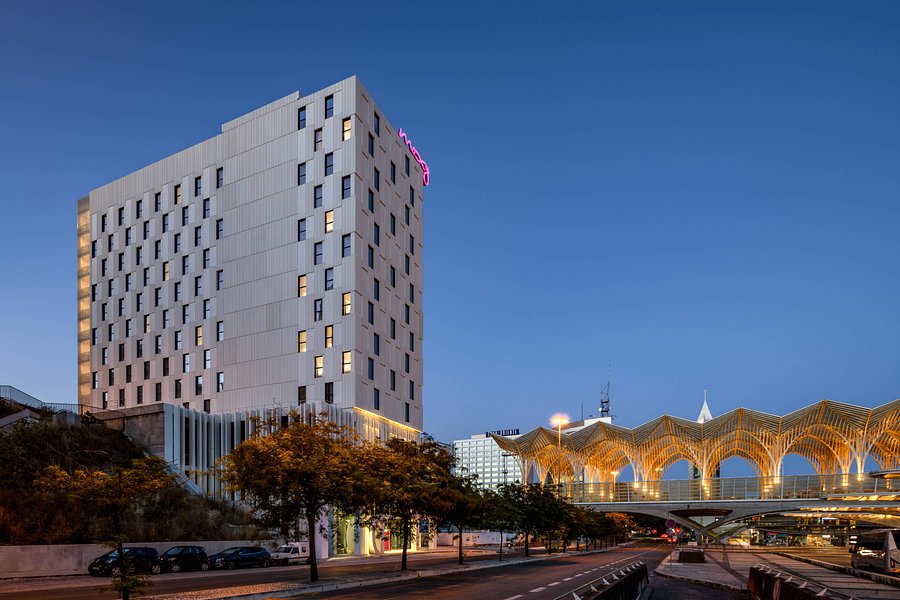 3 Stars
MOXY LISBOA ORIENTE
Av. Aquilino Ribeiro Machado 10
1800-399 Lisboa