ISES Membership Social
Wednesday, November 29, 12 PM ET (Noon ET)
Join us for a virtual get-together at the ISES Membership Social 2023 Review! Reflect on our incredible strides in 2023 and anticipate the opportunities awaiting us in 2024. 
Let's reignite the camaraderie and celebrate this year's progress together! It's been a few months since we gathered in Chicago, and it's time to reconnect, share stories, and set the stage for an even more impactful year ahead.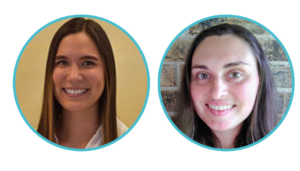 Dr. Dani McBride and Dr. Sarah Chambliss will center activities and conversation on the theme of unity as we explore fresh possibilities, fostering collaboration that propels us to greater heights. Join us for an hour of networking and celebrating the future that lies ahead. We're better together, and the ISES community thrives on your presence.