We are proud to announce the ISES Annual Awards.  Every year, the Society recognizes individuals who have made significant contributions in the field of exposure science. We are honored to recognize the following individuals this year.
Excellence In Exposure Science Award
The ISES Board of Directors established the Excellence in Exposure Science Award to recognize individuals who have left an indelible mark in the field of exposure science. This award is inspired by the work of visionary individuals who have helped shape the field of exposure science and who supported the origins and growth of the ISES and have now passed on but left a strong legacy.
Professor, Department of Environmental and Occupational Health and Justice
School of Public Health, Rutgers The State University of New Jersey
Joan M. Daisey Outstanding Young Scientist Award
To recognize outstanding contributions to the science of human exposure analysis by a young scientist.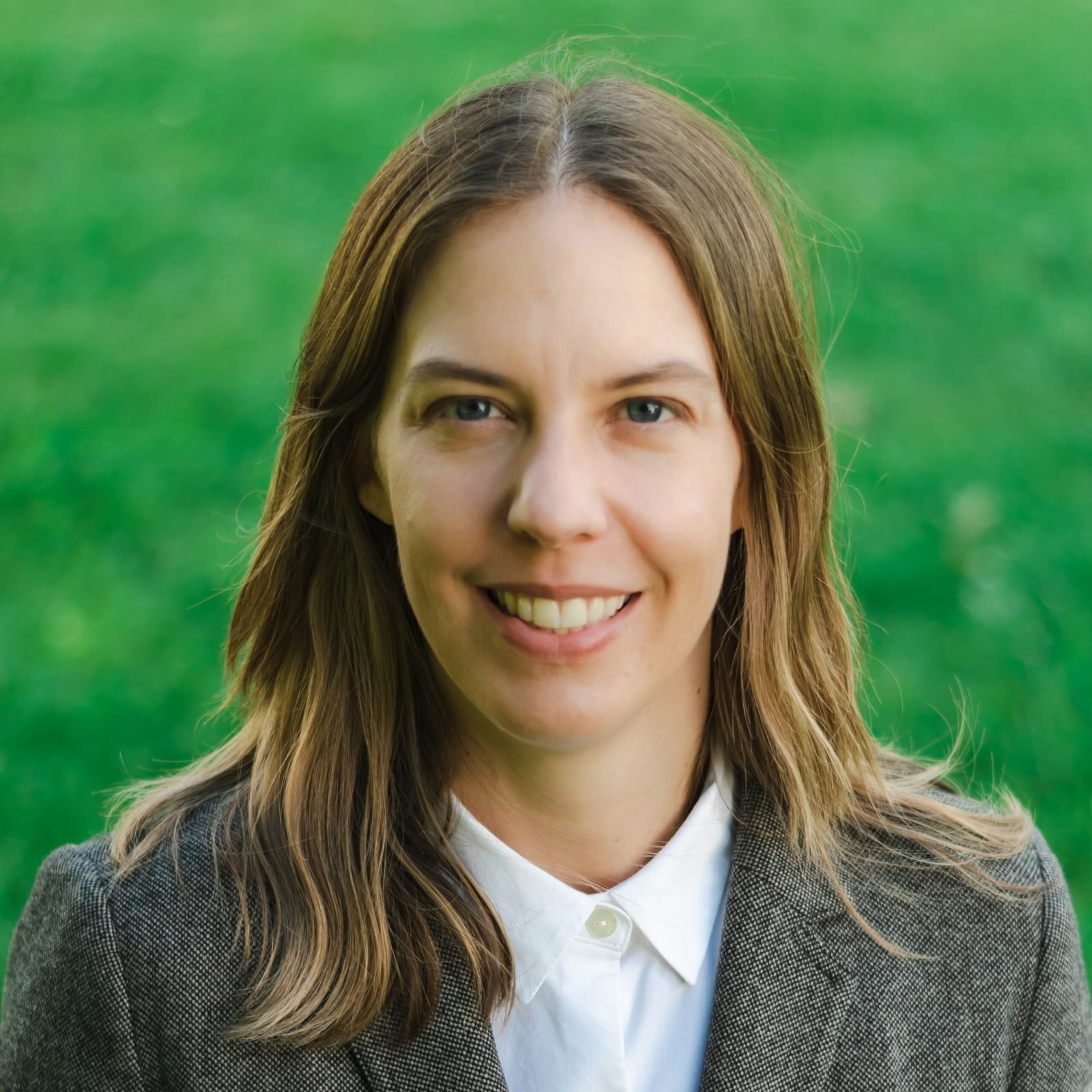 Assistant Professor
Michigan State University
IPA/DGUV Award for Young Exposure Scientists
To foster research in exposure areas with linkages to biomonitoring for superior doctoral students working on their dissertation or superior first-year postdoctoral exposure scientists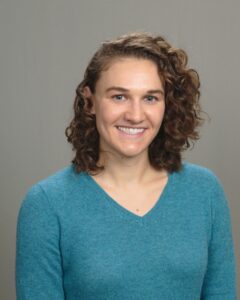 PhD Candidate
University of North Carolina at Chapel Hill
ISES Award for Best JESEE Paper
To recognize ISES members for work published in the Journal of Exposure Science and Environmental Epidemiology (JESEE) that exemplifies the best in the field of exposure science.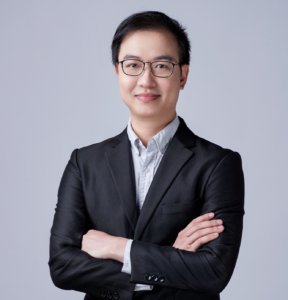 Guomao Zheng, Lead Author
Associate Professor, Southern University of Science and Technology
Zheng, Guomao, Schreder, Erika; Sathyanarayana, Sheela; Salamova, Amina.  The first detection of quaternary ammonium compounds in breast milk: Implications for early-life exposure. J Expo Sci Environ Epidemiol 32, pages 682–688 (2022). Article.
JESEE Young Investigator Meeting Award
This award supports student and new researcher (researcher within 10 years of terminal degree) participation at the ISES annual meetings.
Postdoctoral Associate
Duke University
ISES Award for Best Student Paper
To recognize student or recent graduate ISES members for published work that exemplifies the best student-authored papers in the field of exposure science.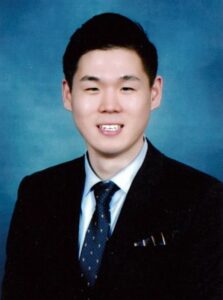 Senior Research Associate
Illinois Institute of Technology
Insung Kang, Anna McCreery, Parham Azimi, Amanda Gramigna, Griselda Baca, Whitney Hayes, Timothy Crowder, Rachel Scheu, Anne Evens, Brent Stephens.  Impacts of residential indoor air quality and environmental risk factors on adult asthma- related health outcomes in Chicago, IL.  Journal of Exposure Science and Environmental Epidemiology.  33, pages 358–367 (2023).  Article.