The theme of this year's meeting is Connecting Communities & Science through Addressing Environmental Exposures.  ISES is the leading professional society for scientists, practitioners, researchers, and decision-makers working in the field of exposure science.  The professionals in the room during the ISES 2023 Annual Meeting are key leaders in the field of exposure science and are making decisions every day that will benefit our world.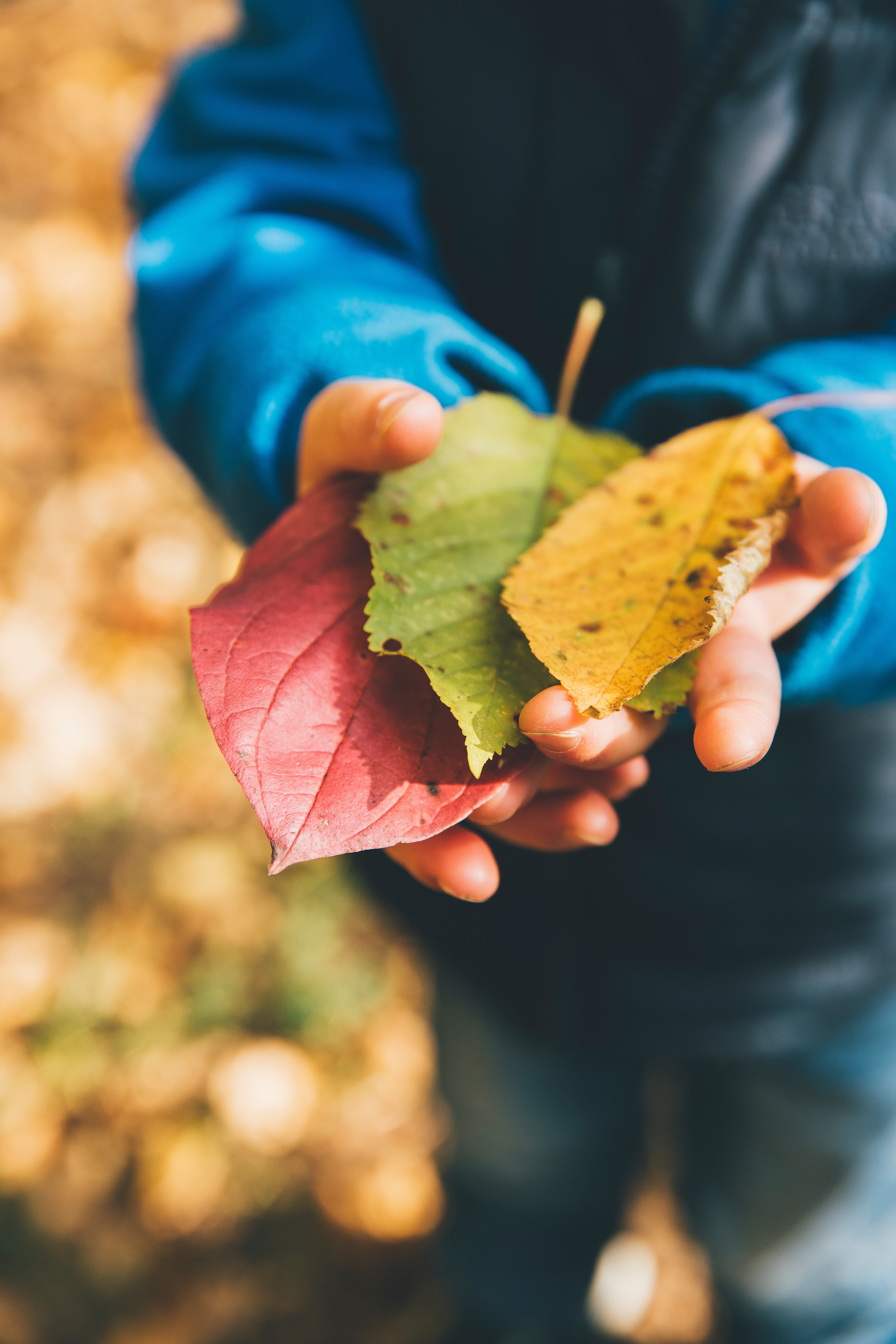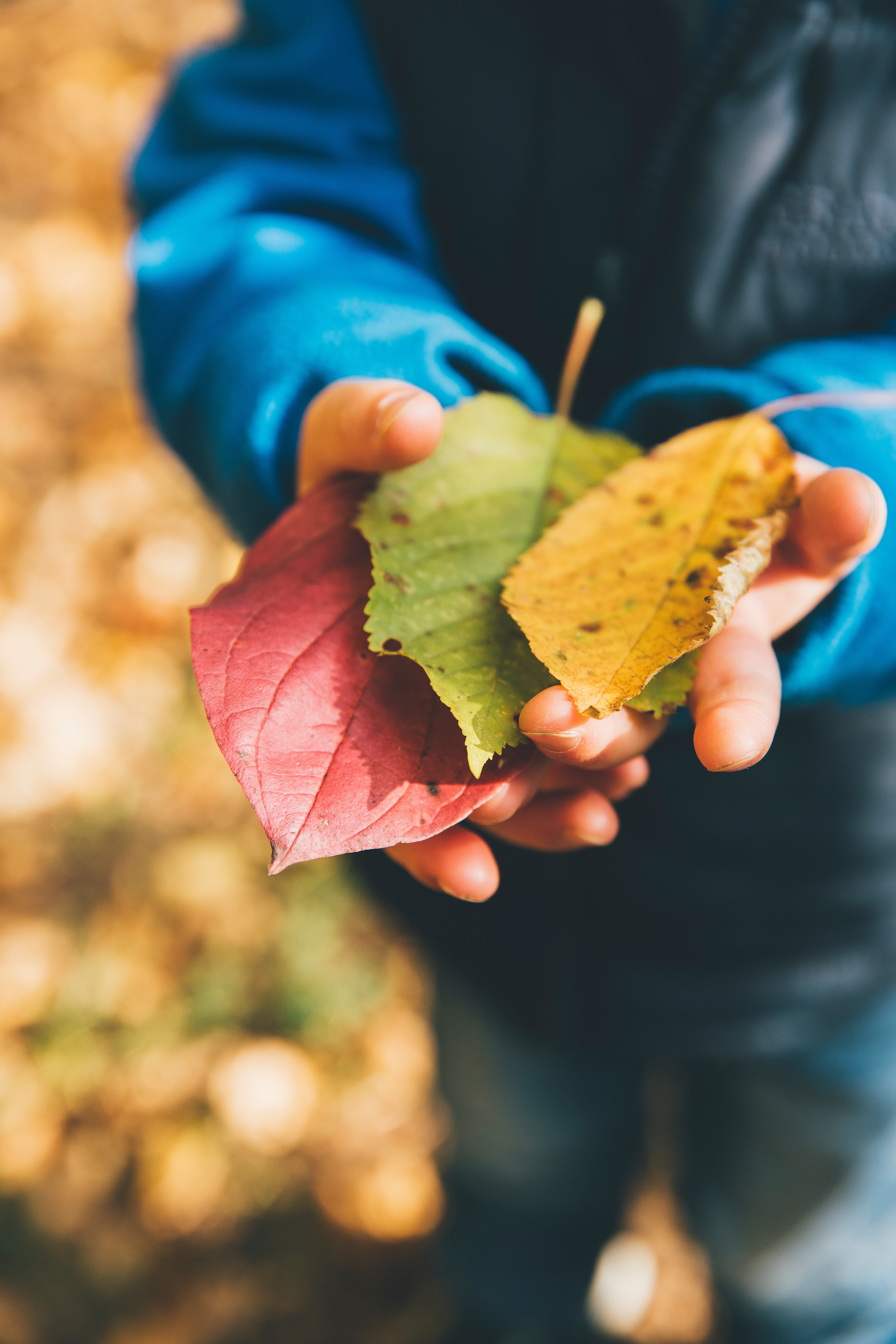 And, we would like to invite community members and community leaders outside the scientific field of exposure science to attend and participate in the important community engaged research discussions.  We will also explore ways to create effective collaborations between scientists and community leaders to address environmental exposures and create meaningful solutions.
We would like to encourage you to join us at a significantly reduced cost.  The most relevant discussions regarding community engaged research and communications will take place on Sunday, August 27 and Monday, August 28.  Below are the rates offered (discounted) for our important community guests:
$50 rate for Sunday (August 27)
$50 rate for Monday (August 28)
$75 rate for both Sunday and Monday
Registration for these days includes presentations throughout the day, lunch, refreshments and receptions. (A tentative schedule is available.  This is a tentative schedule as we are still confirming presentations and specific scheduling details.)
Please consider joining us!  Please complete this form so we can work with you to identify the right type of registration for you!